My services
Together, we will develop a solution that fits your budget and communication needs.
WEB COMMUNICATION
Whether you want to build a new website, modernize your current site, or need web communication consultancy (social media, SEO, website ergonomics, and more) – I can help with all of that!
Communication tools
Do you need communication materials like flyers, posters, banners, or catalogs? I can help you create relevant, modern, and dynamic media!
Communication Strategy
You have your brand – I can help you define your visual identity and effectively communicate your brand.
Who I am
Jennifer Mayeur, 30yo, communication officer
Websites, posters, flyers...
Originally a journalist, I have been working in communications for the past 5 years (at the University of Versailles and Sanofi), with positions as Webmaster, Communications Officer, and Press Relations Officer. Whatever your field, I can help you define and implement your communications strategy and corporate identity; can offer turnkey websites, and help you design all of your communications media.
Wordpress, HTML, CSS

Photoshop & Indesign

English, Spanish, French
My Experience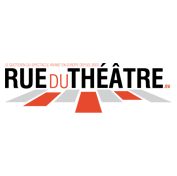 Correspondent (including writing articles, conducting interviews, and taking photos) at the Newspaper "Toutes les Nouvelles de Rambouillet" for 5 years, I also worked as Theater Critic for « Rue du Théâtre », including covering the Avignon Festival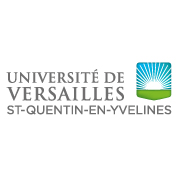 Webmaster and Media Relations Manager
France – 2010/2013
Standardization of digital communication of the University of Versailles, website creations, training and management of the users. Revitalization of media relations, elaboration of press releases and press kits.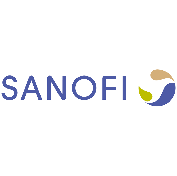 Web Project Manager
Panama – 2014
Web Project Manager Coordination of regional strategic web projects: Installation of an E-Leaning platform and intranet to employees of the Sanofi subsidiaries in Latin America.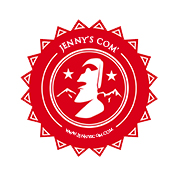 Website creation, support for the communication media creation and the definition of communication strategies, social media consulting, SEO, usability, etc.