Choose your template
I offer you four website templates I will customize with your own content:
Go to Tourism template
Tourism template
If you own a hotel, a spa or any other activity that requires a reservation system: this template is for you!
Go to Business Template
Business Template
You need a website to sell your products: here is a template with a nice presentation and an online store.
Go to OnePage template
OnePage template
Freelancer, architect, yoga teacher or drone pilot: this dynamic & modern showcase will adapt to your business.
Go to RDV Template
RDV Template
The ideal template to offer appointments via a dynamic calendar with availabilities to book a slot!
WHO I AM
Jennifer Mayeur, 37yo, french freelancer
Builder of modern & elegant websites
I started as a journalist in 2005 before specializing in digital communication (french Master degree in 2009). I have a solid experience in international project management and setting up websites, whether alone as a freelancer, within large companies or as a consultant. Whatever your professional field is: I offer you web templates that can be adapted as desired, with clear and transparent pricing. - Copyright -
MY EXPERIENCE
More than 10 years working in web management: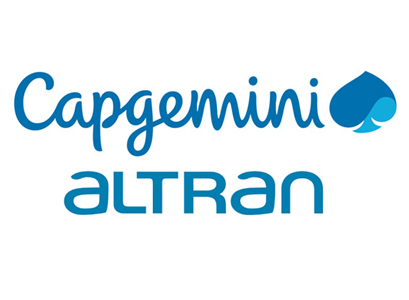 Consultant
France – 2019/2021
Back in France after 4 years in Latin America, I worked as a consultant on large-scale projects (most recently as Atlas Project Manager for Louis Dreyfus Company).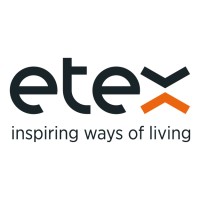 Web Project manager
France – 2010/2013
Coordinator of international projects, I was responsible for the « Common Web Platform » project: Establishment of a website model and its deployment in 5 South American countries.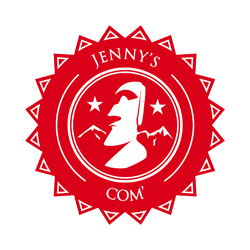 Website creation, support in setting up communication media and defining communication strategies, advice on social networks, referencing, ergonomics …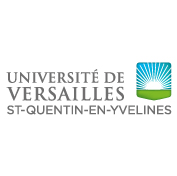 Webmaster
France – 2010/2014
Standardization of digital communication, 70 websites launched, training and animation of the network of 50 users. I was also responsible for tutoring for Bachelor and Master students.
Let's talk about your project!
Contact me
Please fill in the form: