Ready to launch your beautiful and modern website? Let's follow those steps:
1- Select the best Template for you: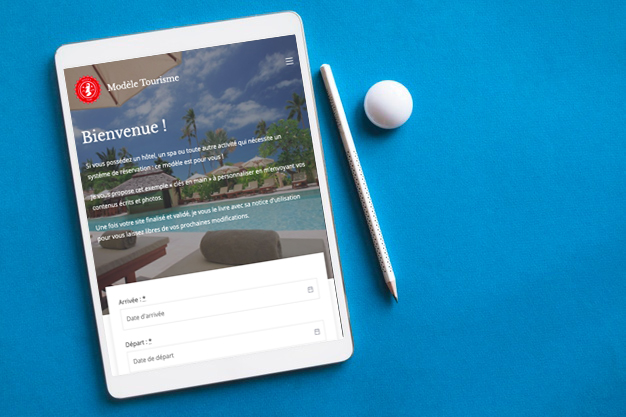 2- Let's take a coffee together!
This coffee (or anything else) can be online: we should fix a meeting by email, Whatsapp, Facetime or Facebook Messenger.
What we will discuss:
I will shortly introduce myself and I will be happy to hear about you, your business and expectations!
Then I will introduce you the template and its functionalities
=> You will tell me what do you want to keep / what do you want to change
What you have / what you need (write the text, take pictures, make a video…)
We will discuss the perfect moment for you to launch the website and make a retroplanning to agree on the best timing !
3- Enter into the game!
I send you a detailed quotation with all your wishes and the agreed planning.
If you accept you can send me the document signed, and I will wait for your first payment (half of the price) to start the game!
I will send you a transfer system for you to send me your content to personalize the website.
---
Note : Your website will be in « Maintenance Mode » while I develop it.
---
4- Ready to go !
Once ready, I will publish the website for you to review it and share it to your first users.
I will then collect the feedbacks to make it perfect!
5- GO LIVE
Once it's officially validated by yourself, you will need to pay me the other half for me to give you the keys of the castle : WordPress codes! If you've chosen this option I will train you for you to maintain your website alone.
Une question ? N'hésitez pas :